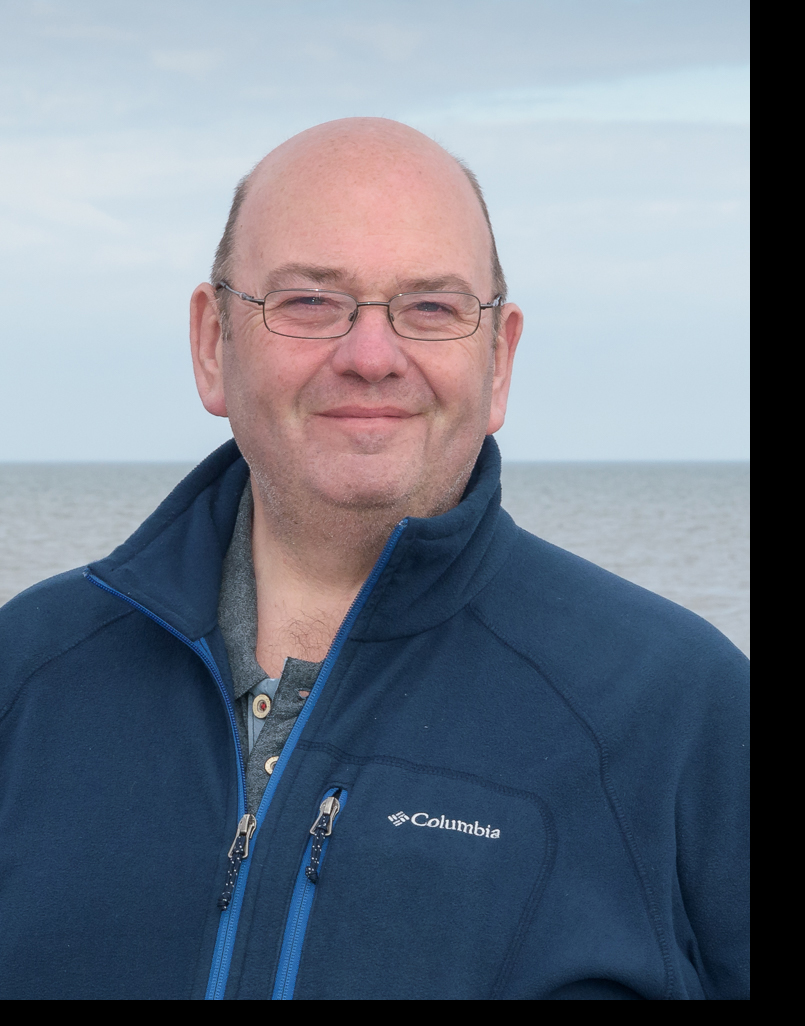 Nigel started his photography at an early age after his father, who worked at Kodak, gave him his first camera. In his teens, he progressed to an SLR camera and so started the photographic journey that he has enjoyed for the last forty years.
The subject of his photography has been wide and varied, but wildlife has always been of special interest, capturing animals and birds in their natural environment. From a tiny mouse to the rather large Bison, he sensitively shows us those special moments. His breath-taking and beautiful birds in fight show his skill and determination to capture one of the most challenging aspects of wildlife photography.
He has an ongoing project to create beautiful high key mono images of wildlife treated in an artistic manner. His sublime picture of an Arctic Tern in flight has been highly praised and awarded.
Recently Nigel has spent more time producing beautiful landscape images, usually captured in the early hours of the morning when the light is perfect for this genre of photography.
He is a highly successful member of the advanced group at Amersham Photographic Society, a contributor to International Salons and has recently received an award at the Glennie Memorial Nature Salon.
His very sucessful image "The Rat Catcher" has received a highly commended award at the 2019 British Wildlife photograpy awards.